Innovating in technology is the key to our success in quality
28 Years Of Experience In Industrial Packaging Bags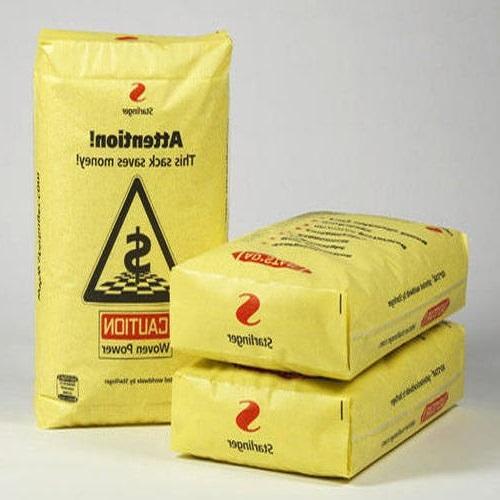 Over 28 Years of Industry Expertise: Understanding and Meeting the Demands of Industrial Packaging with Reliable Solutions
CHITTOR POLYFAB Private Limited is incorporated in the year 1992 and commenced commercial production in the year 1994. CPPL has a constant strive to set benchmarks in quality and supply. It's one of the largest suppliers of HDPE/PP/ FIBC/ BB woven sacks and has gained a global clientele's trust. Our company has integrated learning and gradual cognitions into its daily processes.
The operational unit is located in Semalpura village near Chittorgarh City, Rajasthan( India).
The company has timely evolved and been successful in delivering quality products to its customer from the last 28 Years.
The Company's existing production capacity of 18000 MT per annum. A professional approach by our personnel with multi-dimensional abilities always helps the company extract intended consistency. Our competitive pricing & quality has always been a much talked about attribute in both the International and Domestic market and are known to be committed to recent past closures with any client(s). we undertake to manufacture of wide-range of HDPE/PP/FIBC/ BB woven sacks.
We are also backed by well-equipped state-of-art infrastructure, which allows us to maintain a rapid rate of production.
A Leading Producer, Exporter, And Supplier Of Industrial Packaging Bags
Producing 1 Million Bags Per Day
Chittor Ployfab Private Limited (CPPL)
Chittor Polyfab Pvt. Ltd. is the flagship company, established to carter the need of domestic and international market. Experienced R&D team, large product line, customisation solutions, largest production capacity, skilled team and use of world-class industry trusted machine by Starlinger, Austria and Lohiacorp to ensure the quality & finish of the bags produced and give CPPL a competitive edge that sets it apart in both – National and International markets.
Speciality Masterbatch LLP (SMLLP)
The company manufacture Calcium/Talc Based Fillers, Plastic Color Masterbatches, and additives to aid the needs of the Plastic Packaging Industry.
Chittor Packtech Private Limited
Primarily focus on the production of Adstar ® bags. The company is equipped with world-class trusted industrial machines by starlinger, Austria ensure the quality & finish of the bags produced and give a competitive edge over the others.
The exponential growth in demand for PP woven fabric and woven bags in domestic and international markets led to the establishment of National polytex. The company manufacture coated and uncoated PP fabric& PP bags to cater to the need of its clients.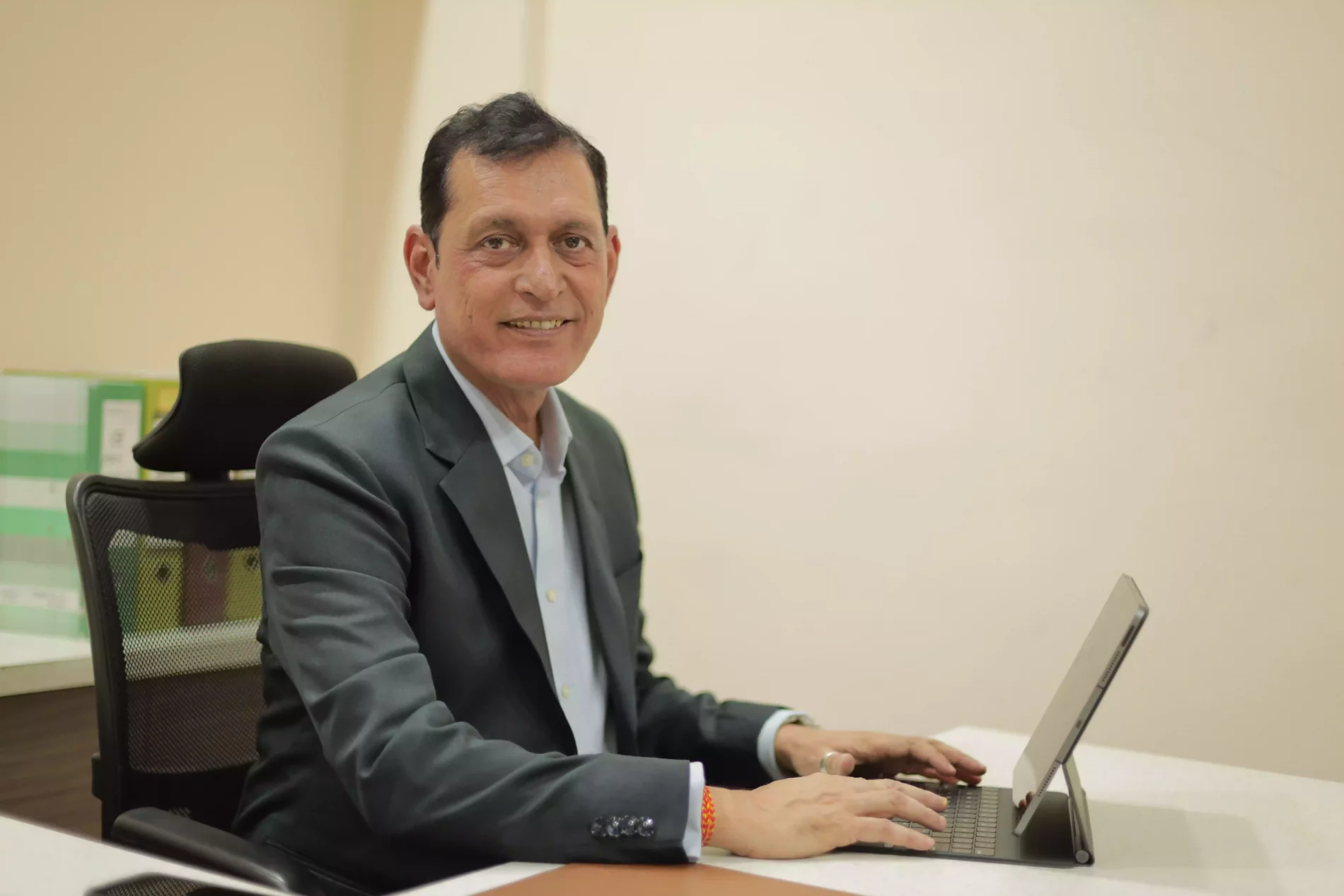 Ramesh Chandra Palod
Director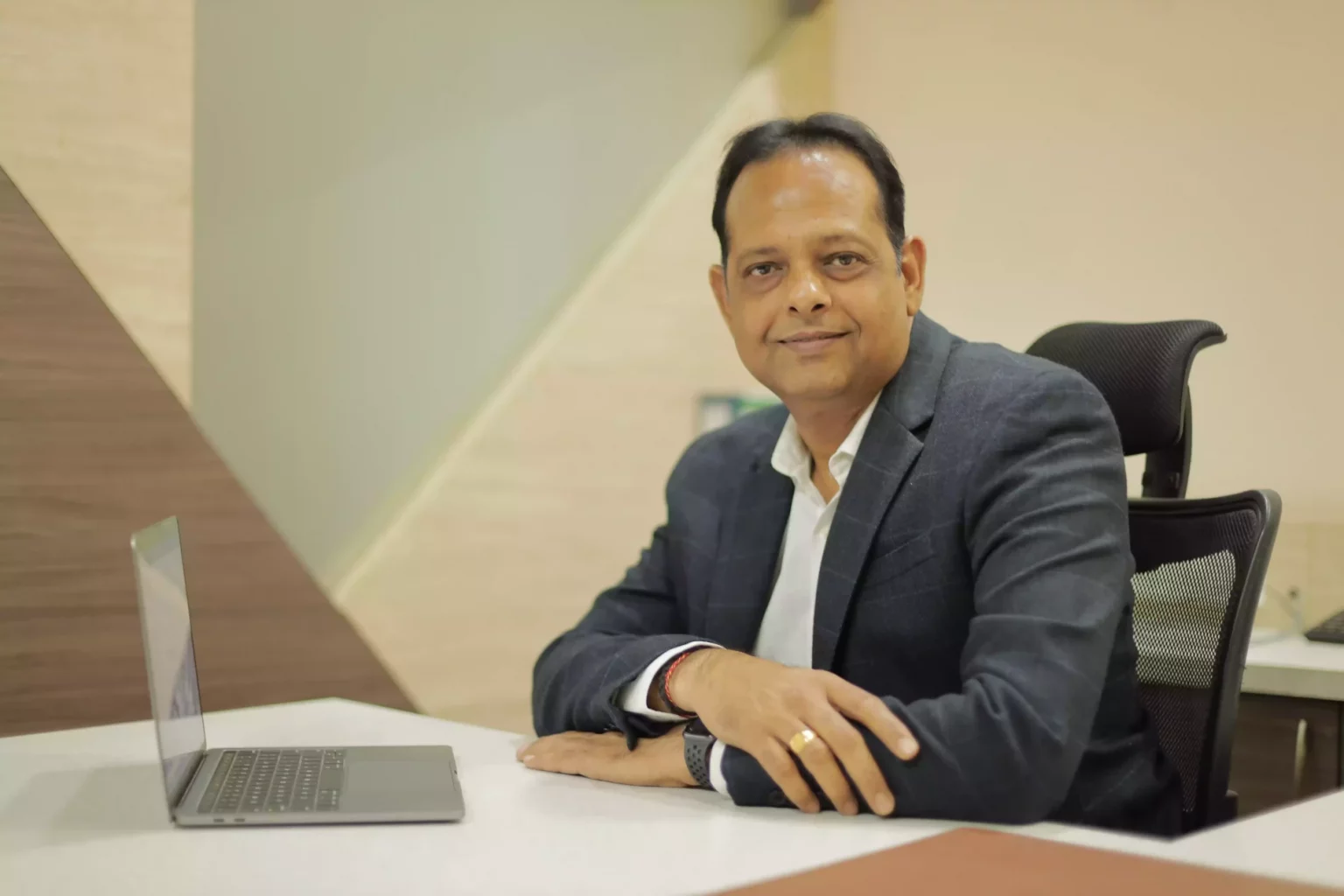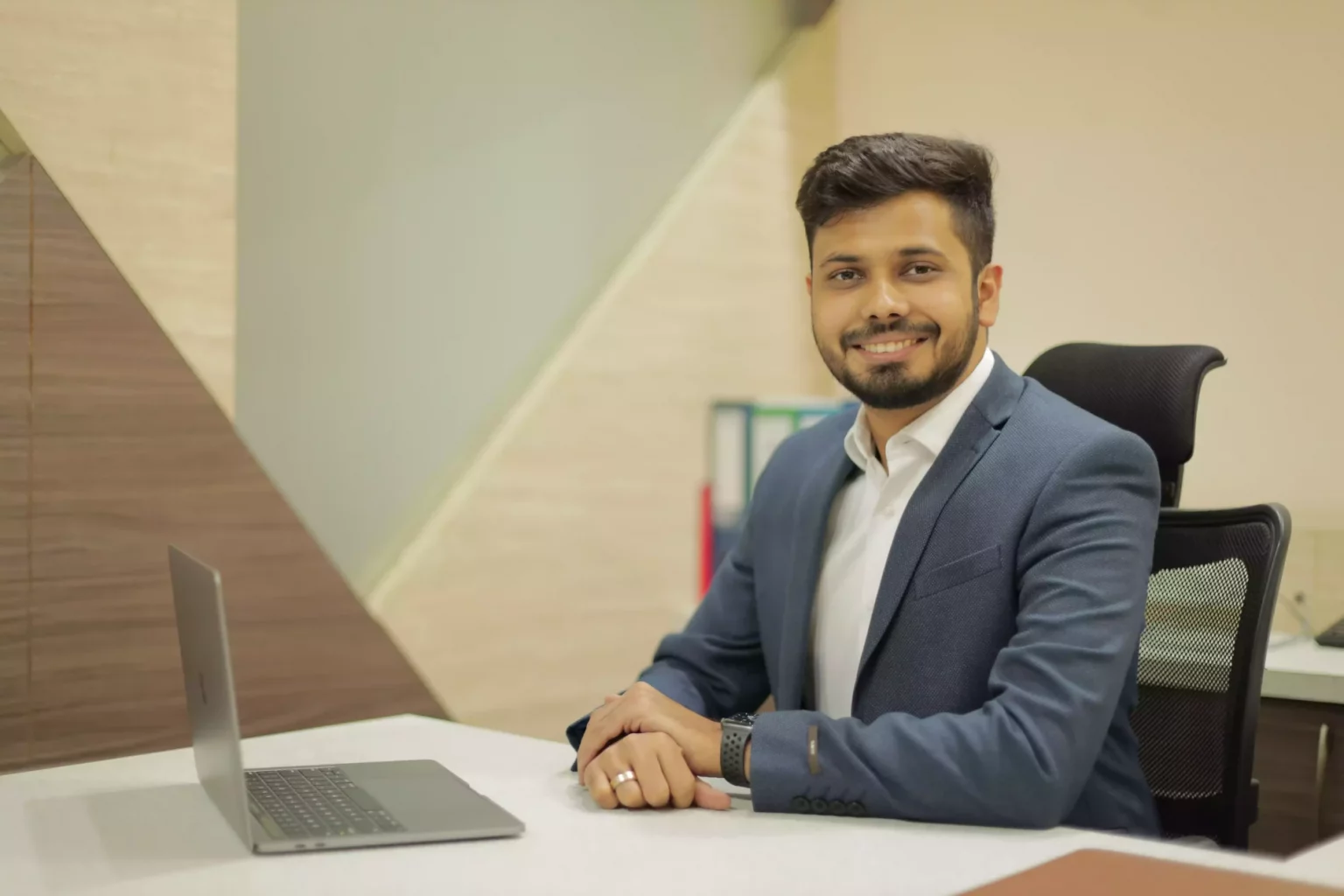 Struggling with Industrial Packaging Bags? Our Experts are Here to Help!