Discover Our Range of Quality Woven Sacks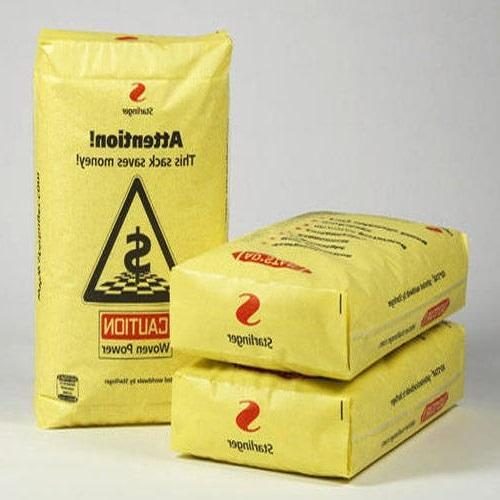 Block Bottom Bags are moisture resistant as-well-as have high tensile strength. The bag is Mostly used in the cement industry. The bags are environmentally friendly and can be used to store a variety of commodities such as rice, wheat, sugar, pet foods, fertilizers, and chemicals. We specialize in different kinds of finishing including metalized and holographic for both glossy and matt products.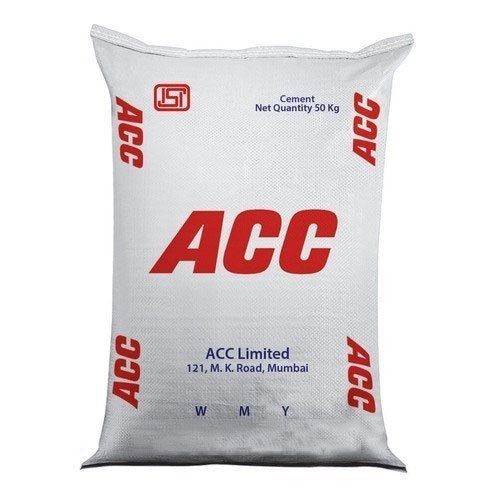 The bags have high tensile strength and are used in various industries like cement, fertilizer, agriculture, minerals, and sugar. The bags are manufactured as per customer requirements, specifications, and sizes.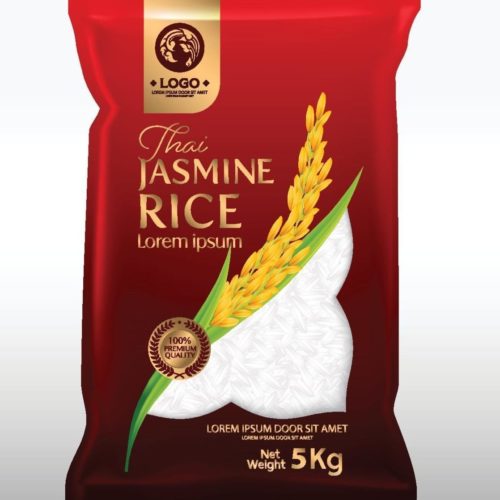 BOPP bags have various layers in the bag and they are also known as Multi-layer bags. One of the layers of the bag is made from HDPE/PP woven fabric. Multi-colored BOPP films are made through engraved cylinders and Rotogravures reverse printing technology. The bag adds value addition to customers' products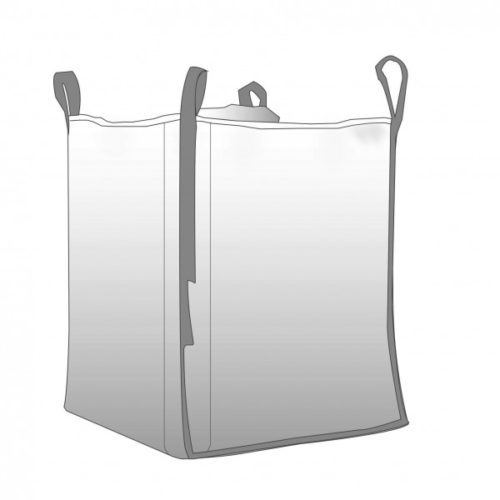 Flexible Intermediate Bulk Container (FIBC) or jumbo bag, is an economical and ideal packing used for the storage & transportation of powdered, granulated, or bulk products. The bags have a load capacity between 500kg to 3000 kg with safety ratio of 5:1 or 6:1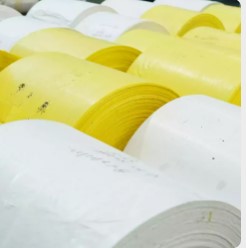 We manufacture a wide range of high-quality unlaminated and laminated PP fabrics as per the requirements of our customers. Lamination is done with the highest quality machine and with the best available raw material. UV additives are sometimes used depending on the customer's requirements. These fabrics are used for a variety of applications. Polypropylene Woven fabrics are having good strength, economical, and dependable packaging options for almost all types of commercial as well as industrial commodities.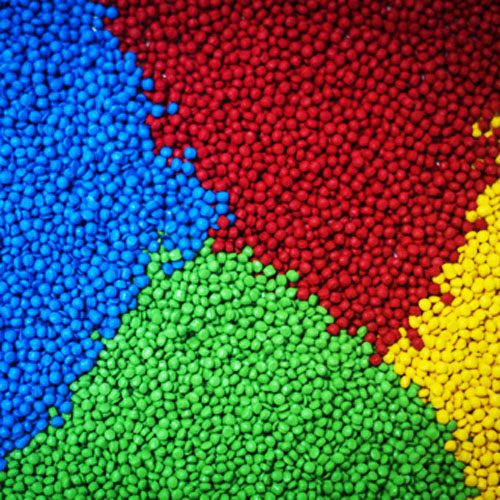 A color masterbatch is a specific blend of pigments, which are injected and mixed into raw polymers during the plastic product manufacturing process. Just as their name suggests, the purpose of color masterbatches is to provide polymers with specific colors, and tones. Filler Masterbatches, which are calcium carbonate (CaCO3) and Talc-based filler compounds used in plastic industries to modify various properties of the base plastic or plastic polymers.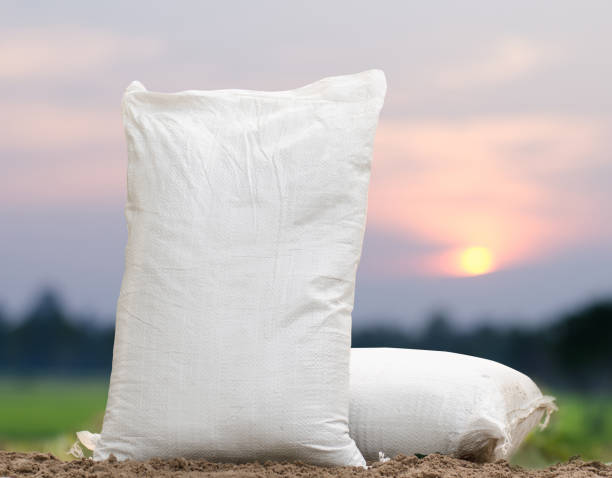 Fertilizer bags are specially designed packaging materials used to contain and transport various types of fertilizers. These bags are typically made of durable materials such as woven polypropylene or plastic, which provide strength and protection to the fertilizers during storage and distribution.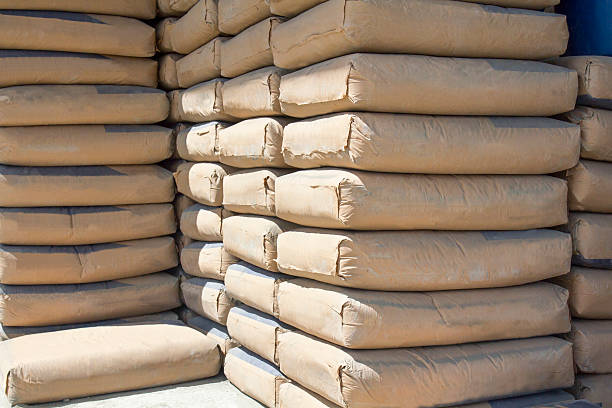 Bags used to transport cement from the plant to the job site are vital to the cement's continued viability and freshness. They are built to last and designed with safety and efficiency in mind so that glue may be moved about with little risk of injury.
High-Quality HDPE/PP/FIBC/BB Woven Sacks and More
At CHITTOR POLYFAB Private Limited, we pride ourselves on delivering high-quality HDPE/PP/FIBC/BB woven sacks and other products to our clients all over the world.
Our state-of-the-art infrastructure and commitment to excellence have allowed us to maintain a rapid rate of production while still upholding our strict quality standards. Explore our products below to see why we're one of the largest suppliers of woven sacks in the industry.
We Manufacture All Range Of Bags Of Any Dimension With A Minimum Capacity Of 5 Kg And A Maximum Capacity Of 3000 Kg
Need Help With Easier Industrial Solutions? We Are Experts!