Our manufacturing facility is ISO certified, making it one of the best in the country for manufacturing packaging materials. Our company strives to provide high-quality bags to our clients. To maintain excellence in our products, we follow stringent quality control procedures at every stage, from raw material procurement to packaging. Apart from a centralized quality check department, every department has specialized quality checks. The quality control team monitors all processes and supervises them efficiently to ensure quality. Our quality controllers ensure 100% bag inspection with the help of their expertise. They are inspected in six steps, ranging from fabric quality to printing errors.
 Quality is the most important factor to us. You notice it first when you see anything. We fulfill our promise of top-notch quality in every product we produce thanks to our vast industry experience. To make that happen efficiently, we have set up a facility where raw materials used in making our products are quality-checked. We achieve high-end quality and longevity with our products, and our clients are ultimately satisfied as a result.
Awards And Certifications
Trusted by Leading Industries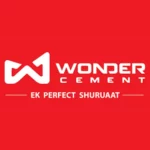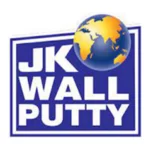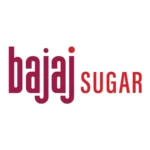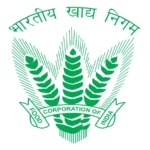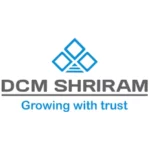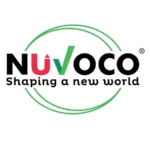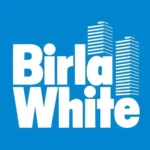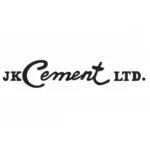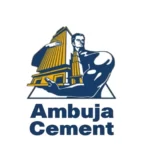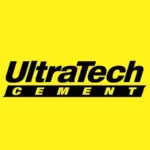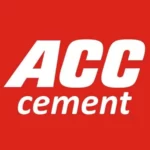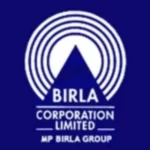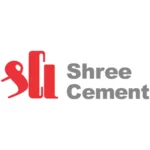 Struggling with Industrial Packaging Bags? Our Experts are Here to Help!